London Mac Repair
London Mac Repairs provide an expert Mac Repair, Data Recovery & Mac Upgrade service throughout the capital.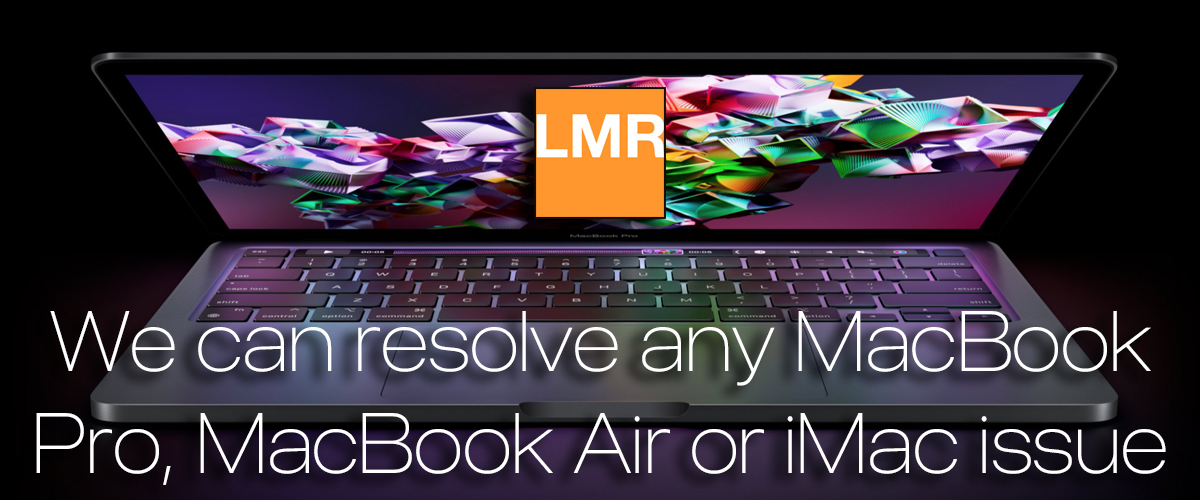 Mac Repair: If you are a home or business user in need of a reliable, professional Mac support service which can offer swift and cost-effective Mac repairs in London get in touch with the independent professionals who offer the fastest and most affordable services in London.
With more than 30 years experience in Mac Repairs, LMR offers the very best independent Apple support services designed to assist private Mac users and local businesses significantly increasing productivity while maximising turnover ensuring their Mac systems and infrastrure operates at it's best, always.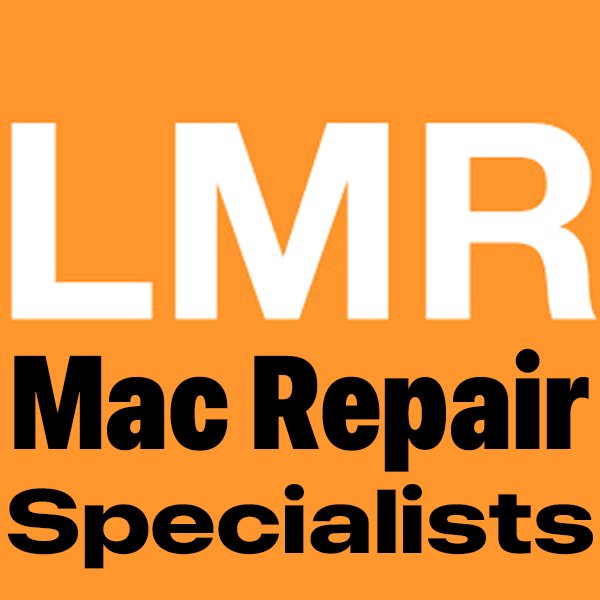 If you are in London and in urgent need of Mac support one simple call and we'll arrange an immediate appointment with one of our friendly technicians for a FREE diagnostic test that will determine the root cause of your Mac problem.
This no-obligation service saves you £££
BEWARE: Some Mac repair facilities in the London area can charge you up to £150 for this service alone.
Mac Repairs in London
London Mac Repairs provides a complete MacBook Pro & MacBook Air repair service offering the most affordable rates plus a high-quality service. Whether you require a general repair, liquid damage repair including internal cleaning or simply installing software updates. We always offer a free diagnostic check not forgetting an accurate quote before we perform any repair to your MacBook Pro or MacBook Air. We can also arrange a same-day service at your request.
Is your iMac running slow or you are seeing a "spinning beachball" while taking a long time to boot up? It's likely that the internal hard drive is failing. We find that mechanical hard disk drives, on average, have a life expectancy of 3-5 yearstherefore choosing an SSD upgrade can drastically improve the speed and performance of your iMac in comparison to a mechanical hard disk drive.
We can upgrade your hard drive quickly and affordably. Talk to our team today regarding Solid State Drive Upgrades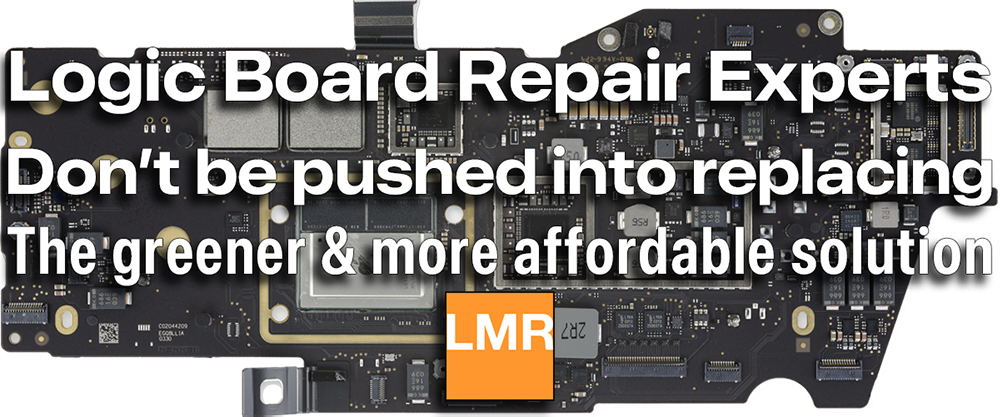 We are the faster, more convenient Apple Support service
Call 08445 855 966 or send a message to our clever Apple technicians.
For more affordable Mac Repairs in London get in touch with London Mac Repairs today.