MacBook Air Repair London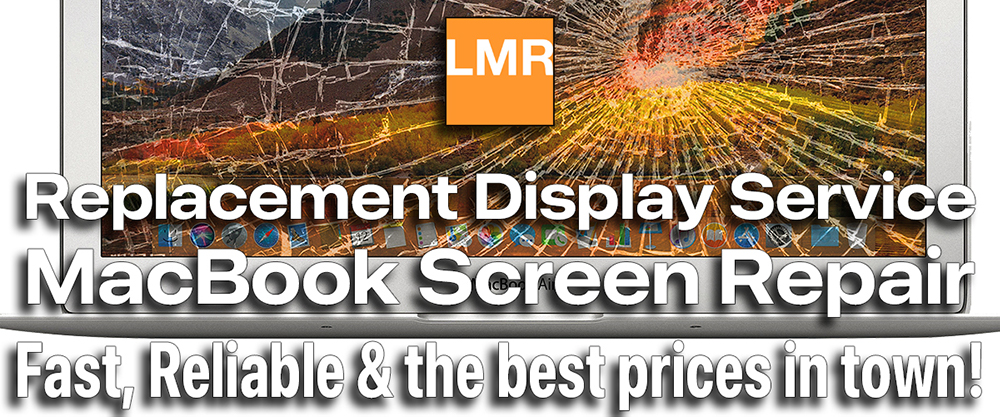 Welcome to London Mac Repairs, London's No.1 MacBook Air support service.
MacBook Air Repair: We assist Apple laptop users with a fast MacBook Air Replacement screen service.
Our expert technicians are always available to help with any MacBook issue.
We use only the highest quality replacement parts, ensuring that your device performs like new again.
Whether you're located in Central London, North London, East London, Islington, Camden, Hampstead, Bloomsbury, Kings Cross, Belsize Park, Chalk Farm, Hampstead Garden Suburb, Golders Green or the surrounding areas, we're just a phone call away.
In addition to our repair services, we offer Apple support for all your Mac notebook needs.
Our team is knowledgeable, friendly and professional, and we're committed to providing the best possible service to our customers.
We specialise in providing fast, reliable & affordable repair services for MacBook Air notebooks.
Whatever the problem, we can help
At London Mac Repairs, we believe quality and affordability should go hand in hand. That's why we offer our services at competitive prices without compromising on the quality of our work. We understand how important your MacBook Air is to you. We're dedicated to providing the best possible service to ensure your device is up and running as quickly as possible.
So don't let a broken MacBook Air hold you back. Contact London Mac Repairs today for fast, affordable and reliable services. We're here to help you get back to what you do best, with your Apple devices working and new!
Repair, Support, Upgrade in London.
MacBook Air Upgrade in London.
MacBook Air Support London.
MacBook Air Liquid Spillage Repair in London.
For more affordable MacBook Air Repair, Support, and Upgrade in all London areas, contact London Mac Repairs today. Call 08445 855 966 anytime you need Apple Assistance
Call LMR, the faster and more convenient MacBook Air Repair, Support, Upgrade service in London: 08445 855 966 or send a message to our MacBook Air Repair, Support, Upgrade technicians.
Suppose you are in London and need a Repair, Support or Upgrade or straightforward independent help and advice, one simple call to London Mac Repairs. They'll arrange an immediate appointment with one of our certified Apple technicians for a FREE diagnostic inspection to determine your Mac problem's root cause. This no-obligation service saves you £££ – other Mac computer repair facilities in the London area will charge you for this service – anything up to £140…