Mac Repair Kings Cross
For Mac Repair in Kings Cross, London Mac Repairs lead the way for a faster, more affordable Apple Support Service. Call 08445 855 966 anytime you need a free inspection. When you are in need of reliable, professional Mac Repair or should you require an Apple upgrade just call our friendly team to ensure you get the best :
Apple Support Kings Cross: The Independent Mac Repair Specialists
MacBook Air Repair
MacBook Pro Repair
MacBook Repair
iMac Repair
Mac Pro Repair
Mac mini Repair
Call LMR, the faster and more convenient Mac Repair service: 08445 855 966 or send a message direct to our Mac repair technicians.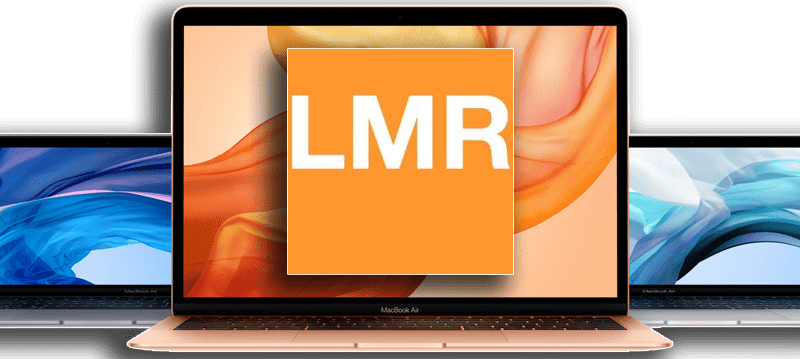 If you need a Mac repair or Apple Support, one simple call to London Mac Repairs can arrange an immediate appointment with one of our clever Apple-Certified Technicians for a FREE diagnostic test that will determine the root cause of your Mac problem. This no-obligation service saves you £££ – other Mac repair facilities may charge you for this service – anything up to £140…
Can you really afford to throw money away like that? Call London Mac Repairs now for a reliable independent Mac specialist in Kings Cross
For all your Mac Repair needs in Kings Cross, LMR are available right now to assist you – seven days a week
Mac Hard Drive Upgrades
Mac SSD Upgrades
Mac Screen / Display Replacement
Mac Keyboard Repairs
Mac Trackpad Repairs
Mac Casing (Topcase) Repair
Mac Graphic Card / Processor Repairs
Mac Liquid Spillage Repair
Mac Accidental Damage Repair
Mac Power & Magsafe Repair
Mac OS & Software Repair
If you need an Apple Repair and are based in or close to Kings Cross, we can offer a fast turnaround any weekday and every weekend, including public holidays. It pays to entrust your Mac to a professional repair service.
Call anytime 08445 855 966