Apple Store or London Mac Repairs?
Apple Store or London Mac Repairs? You have two options when repairing your Apple device: the Apple Store or a local repair shop.
There are some critical differences between the two. Firstly, repairs may be cheaper at a local shop due to the cost of parts.
Also, Apple will not repair what they consider retro devices and may encourage you to upgrade instead. You need to book an appointment to have your computer fixed at an Apple Store, whereas, with a local shop, you can often walk in.
Out of warranty / Vintage
Apple repairs all new devices, but after 5-7 years, they may classify your iPhone, iPad, MacBook Pro, MacBook Air or iMac as "vintage" and refuse to fix it. In such a case, you must find a third-party Apple specialist to help you.
Apple does all repairs and helps with all device-related issues, but if they don't do a particular repair in-store, they may send your device to an authorised service centre for repair.
Apple will not charge you for the repair if your problem is covered by a warranty, like a faulty part.
However, you will have to pay if you need a repair due to accidental damage, cosmetic damage, screen repairs, keyboard replacements, or liquid damage.
If you have repairs backed by AppleCare, you will only have to pay a set amount each time.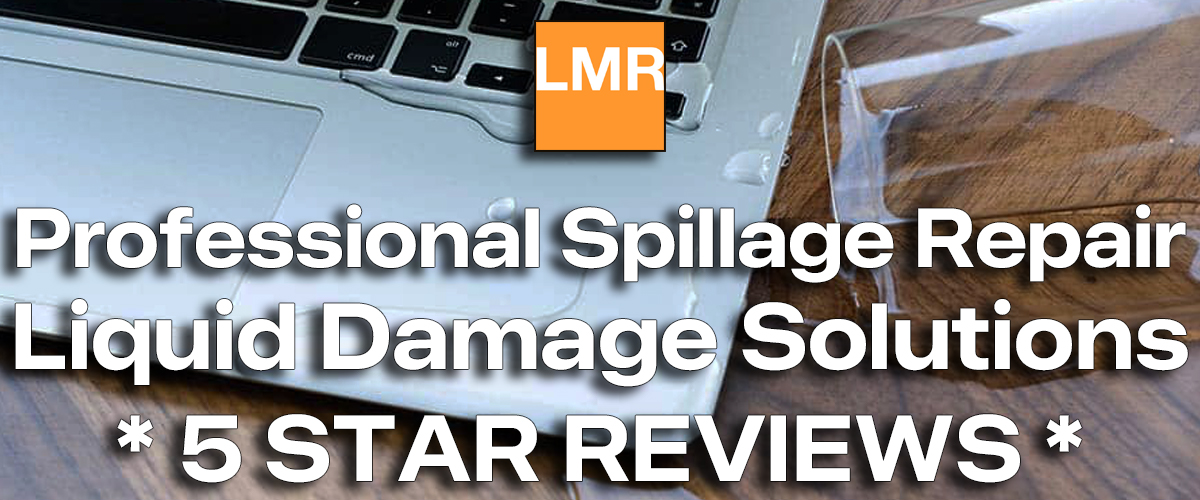 The Apple Store's diary is usually packed, so it is only sometimes possible to walk in and get a same-day appointment with an Apple specialist.
If you can travel easily, booking your repair with an Apple Store further away may be a better option as they may have more technicians available at a time that works for you.
On the other hand, local repair shops offer walk-in service, though you may have to wait in a queue to be served.
Apple Products
Apple products are under warranty for the first year, and repairs may be free if they go wrong.
After that, your device may be covered under an extended warranty of 3 years if you purchased an AppleCare package.
Apple lists some devices as "retro" to encourage you to upgrade, but independent repair shops and most Apple-authorised service centres aren't out to sell you a new appliance.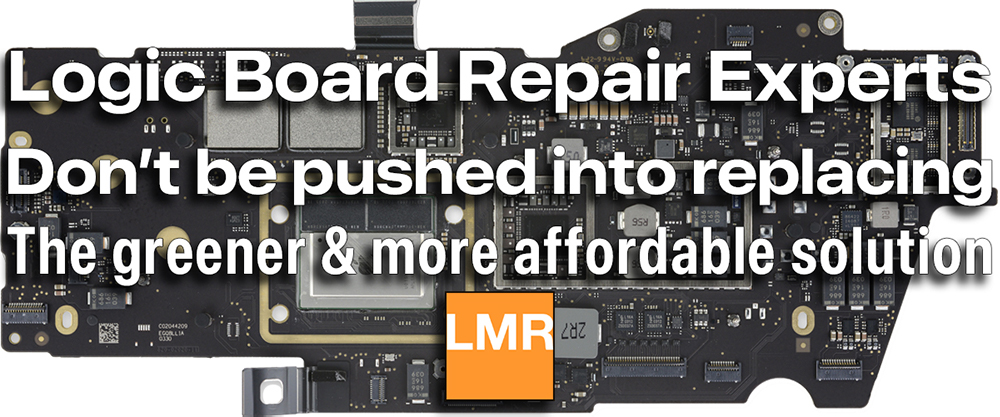 Apple Store and all Apple Authorised repair service providers follow a strict replacement policy, meaning they will replace all hardware issues they find by taking it out and installing a new one.
With us, independent repair shops are not bound by such corporate rules regarding repairs and parts, allowing them to repair your device instead of swapping out new parts at every chance.
The Apple Store and authorised service centres have a different route to source parts than independent shops.
Independent shops may struggle to get high-spec details initially but will have various elements from other manufacturers to varying prices in due course.
Some of these parts may be cheaper and still offer improvements over the Apple originals.
Apple Parts
Finding the correct parts for your Apple device can be a challenge.
While the Apple store and authorised service centres are the best options for high-spec parts on newer models, independent Apple Repair shops can offer a variety of parts from different manufacturers at different prices.
We've found that while some may be of lower quality, others may even be an improvement on the original Apple parts and at a lower cost.
Customer service is also an essential factor to consider when choosing where to get your Apple device repaired.
While Apple stores are known for their exceptional customer service, the high volume of customers can make it difficult to interact with the same employee every time.
Third-party shops and Apple-authorised service centres vary in terms of reliability and quality of customer service, so it's essential to read reviews and call ahead to ensure a positive experience.
Apple Store or London Mac Repairs? We are here to assist you…
At London Mac Repairs, we have over 30 years of Apple Support experience, plus 5-star reviews. We are the Apple Repair Specialists you can rely on for friendly, knowledgeable & reliable advice. Whether you're in London or beyond, we can assist with same-day courier collections or offer free collection within a 2-mile radius. Contact us today for the best repair service and advice on your Apple device.